The family history of Château Lafargue begins with Pierre BENJAMIN, the current owner Jean-Pierre LEYMARIE's great-grandfather, who acquired the Domaine de Domy in Martillac in 1920.
The property was originally owned by the Chevalier Daumy, head of the Royal Guard in Martillac, who was made Chevalier du Brassard in Bordeaux in 1814. (A military decoration created by the Duke of Angoulême, nephew of King Louis XVIII, intended to reward Royal Guards for their commitment and support in defending the King's cause).
A few years later, the estate passed through the hands of Montesquieu's descendants before being sold to Pierre BENJAMIN.
He worked there with his wife Marie, then with their daughter Jeanne, known as Suzanne, and her husband Bernard, a former singer at the BAYONNE and BORDEAUX opera.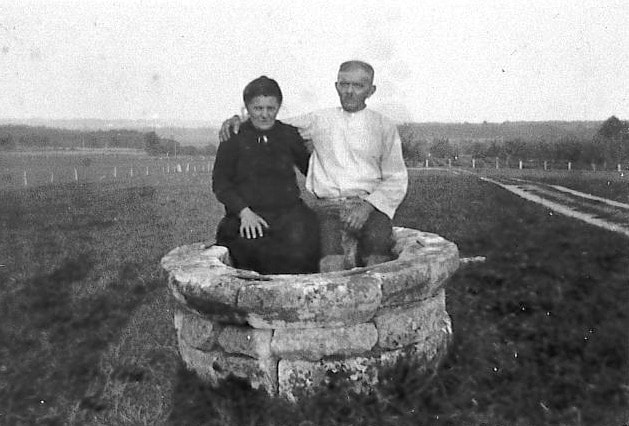 Pierre and Marie BENJAMIN
The property's first harvests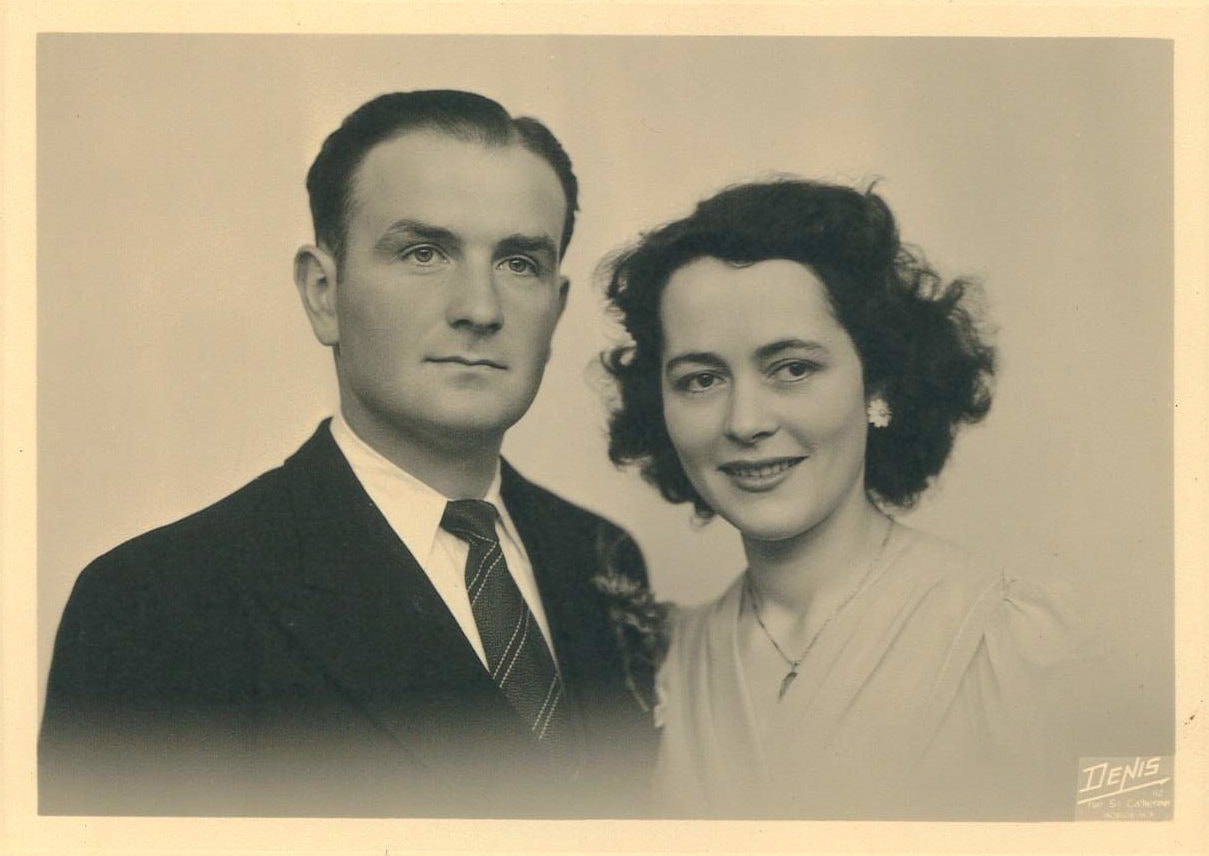 Charles and Solange LEYMARIE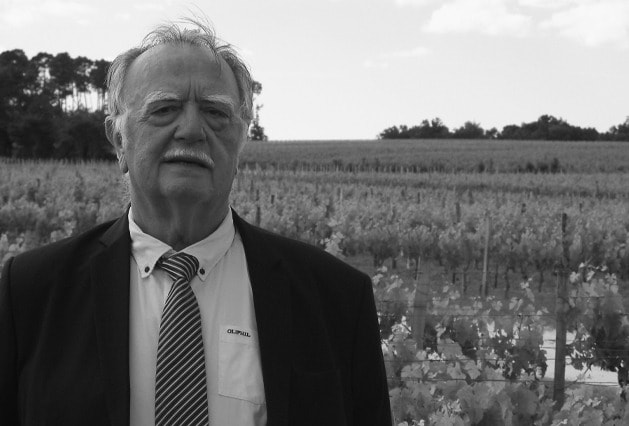 In 1942, Jeanne and Bernard's daughter, Solange, married Charles LEYMARIE, whose family, originally from Corrèze, had become the owners of a small vineyard in Saint Médard d'Eyrans in the locality known as Lafargue.
Charles and Solange worked all their lives on this land, producing a Graves wine, and also fruit, vegetables and flowers. The couple initiated, with other producers in Martillac and Léognan, the cultivation of lilies-of-the-valley in the heart of the Southwest.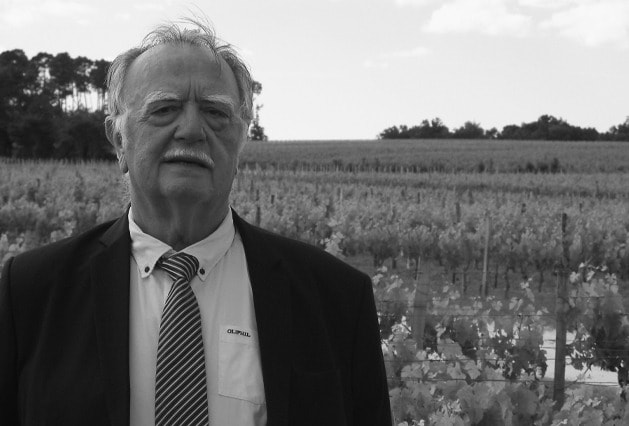 40 years later, the choice of vines
Jean-Pierre, their eldest son, remained at the property, where he had worked with his parents since the age of 14. in 1983, he took over its management, which at that time included 2.5 hectares of vines.
Jean-Pierre took the plunge into viticulture a few years before the creation of the Pessac-Léognan appellation, in which he played an active part.
He bought and leased plots, planted vines, built a winery, invested and developed the vineyard in a substantial manner.
Today, the property has 15.5 hectares of vines in production:
12.5 hectares of red grapes, consisting of Merlot, Cabernet Sauvignon, Cabernet Franc and Petit Verdot.
3 hectares of white grapes consisting of Sauvignon Blanc and Sauvignon Gris.
Since 2016, the property has been managed by Carole and Lionel PEYROUT, Jean-Pierre's eldest daughter and son-in-law. They are the fifth generation to take the reins of this beautiful family property.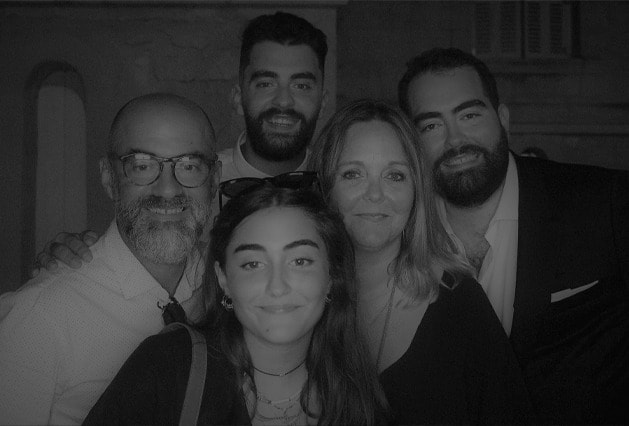 Tours and tastings at Château Lafargue
If you would like to visit Château Lafargue, please do not hesitate to contact us. We organize tours and wine tastings at the property, by appointment, throughout the year; we also have open days in June and December. To keep informed of upcoming events, follow us on Facebook and Instagram or regularly check our site for News !